AYURVEDIC TEA for Immunity Support - Térapy Ceylon
by Térapy Ceylon - 2 months ago
ImmunTea was specially blended with Ancient AYURVEDIC herbs which have been known to BOOST THE NATURAL IMMUNITY SYSTEM. Kaladuru (Cyperus rotundus) activates T-cell renewal and helps with the production of antibodies and interferon, known for blocking viral infections.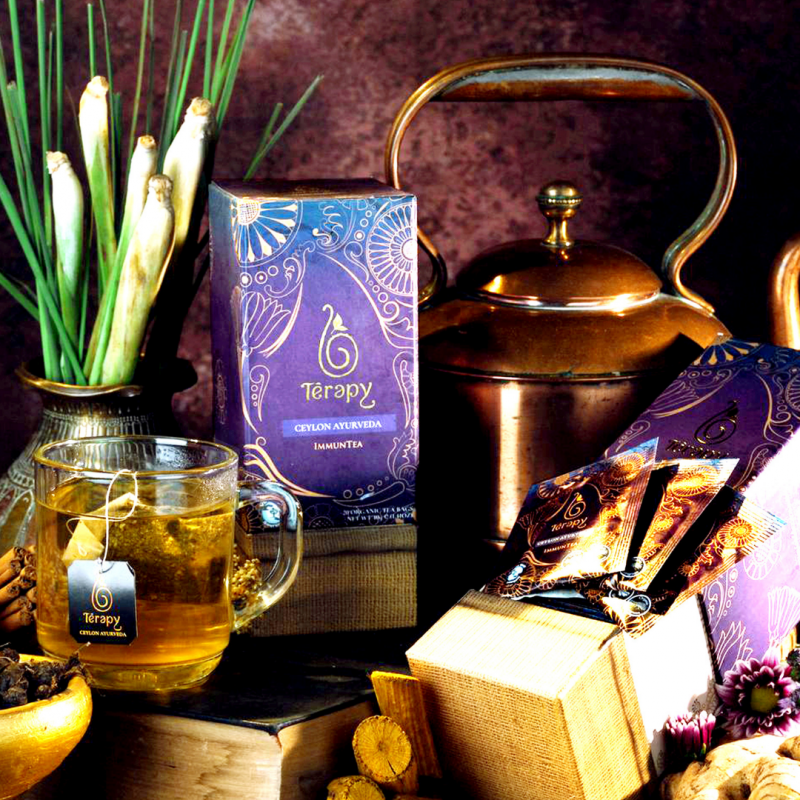 Buy Térapy Ceylon ImmunTea Now (Shop on Amazon)
Térapy Ceylon introduces an exotic range of Ayurvedic tea blends to mend bodily imbalances inspired by the ancient art of holistic healing. Identifying that the process of powdering dramatically enhances the therapeutic magic of herbs, our product maximizes on the nutritional value per cup through greater infusion provided by the tea bag format.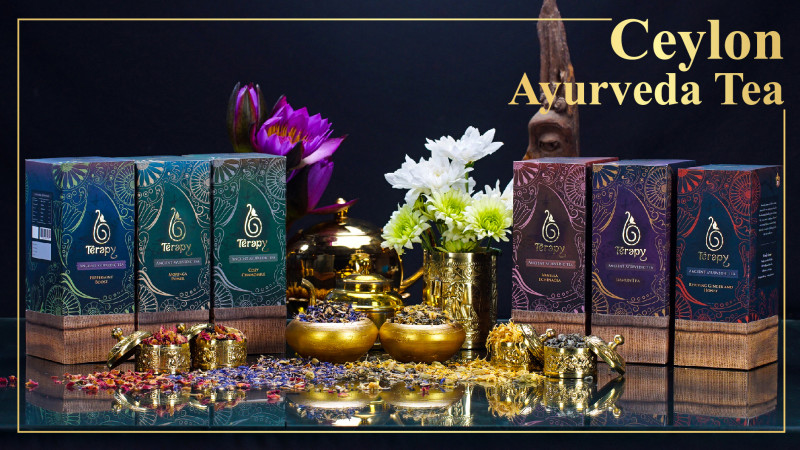 Learn more about our journey at www.terapyceylon.com