BRU: Innovative tea preparation
by BRU - 3 months ago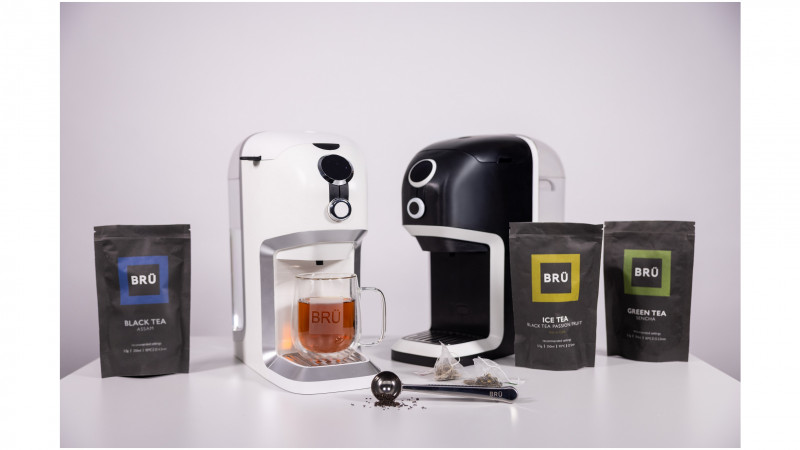 The BRU Maker: the ultimate tea making machine 

Our innovative, automated tea-brewer gives you the freedom to enjoy any tea you like, loose leaf or tea bags. Simply set your brewing time, water temperature and cup size at the push of a button or select one of the presets. This connected, and patented device is a must for your home or office. Your previous settings are saved so you can quickly repeat the process – it's a high-quality, quick and convenient solution for tea drinkers. 
The innovative cleaning feature keeps the BRU Maker fresh and clean after each cup of tea.  Program it to make your first perfect tea of the day ready for you when you wake up, or use the cold tea mode where the machine automatically adds water to instantly cool down your tea for immediate consumption or an easy way to make iced tea!
You can brew any tea you like, loose leaf or tea bags, with a consistent, effortlessly repeatable flavor with no mess and no fuss - no need to buy expensive tea capsules or pods to use the BRU Maker.
You can be among the first to enjoy the latest in tea-brewing technology by signing up on our new website, we will then inform you once we start shipping. It's taken us over two years of development and testing to bring you the BRU Maker, now you have the chance to join us in our journey.