Fearless Tea - New Sensation From Jokai Estates
by Jokai Fearless Tea - 1 month ago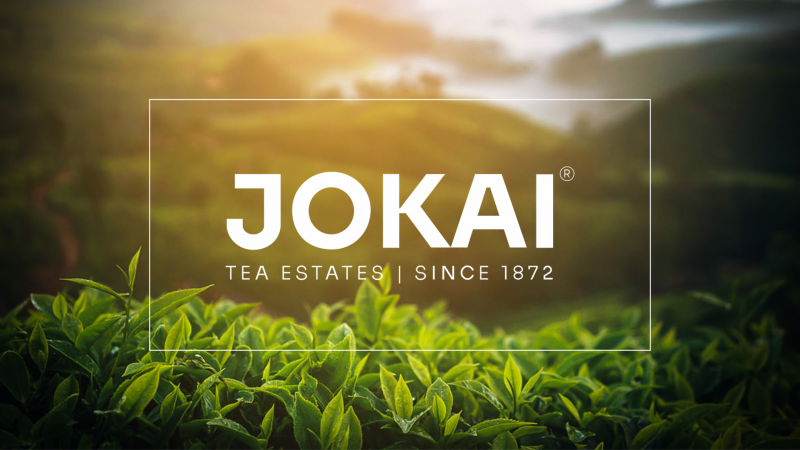 The Jokai Tea Estates were established in 1872 and have been exclusively exporting 100% Orthodox, Whole Leaf Tea for over a century. It includes some award winning names such as Hattialli, Panitola and Daisajan. 
Fearless Tea from the Jokai Tea Estates in Assam and West Bengal provides world class whole leaf black tea from our estates to your doorstep. We are bringing these teas in a dynamic packaging in a first of it's kind "DIY Tea Box".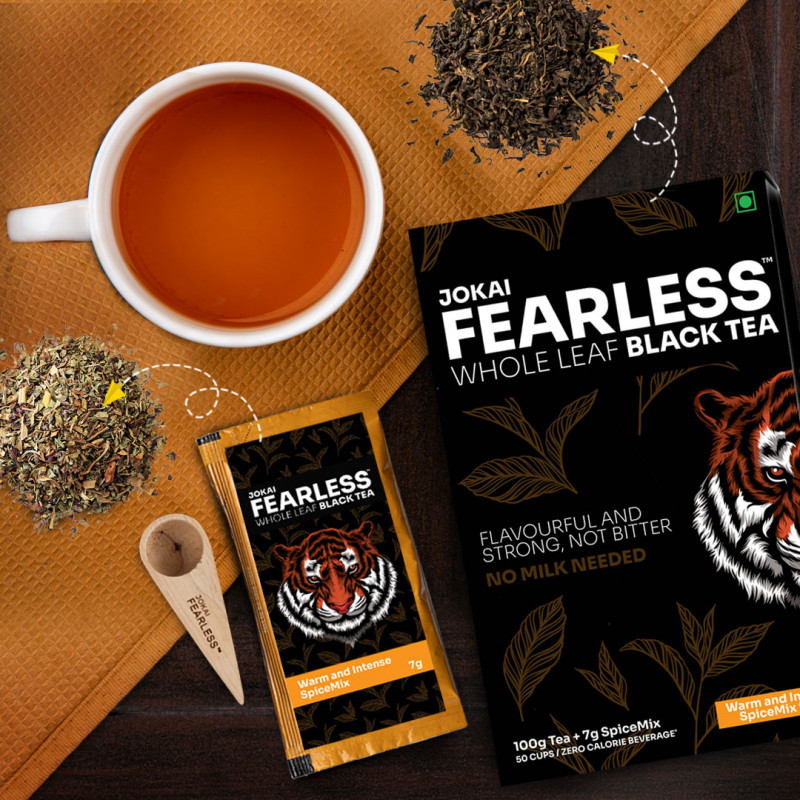 Inside your Fearless Warm & Intense Tea Box, you'll find a nitrogen flushed pack of Assam Whole Leaf Black Tea, a separate aluminum foil lined packet of Real, Indian Spices and a specially sculpted wooden spoon. You be the boss of your own tea by deciding the perfect ratio of tea to spices. It is perfect for cardamom and masala chai lovers who are trying to reduce milk / sugar consumption but like the kick of real spices. For the purists, our Fearless Original Box is enough to satisfy your cravings for farm-sourced, whole leaf tea.

Free Shipping Across India.
Add Coupon Code FF20 for a sweet 20% off.