Nepal Tea RESEVE: Micro-Lots from the Himalayas!
by Nepal Tea - 1 month ago
NEPAL TEA RESERVE: OUR MOST AWAITED EXPERIMENT! 

Use code "TEAJOURNEY" during checkout to receive 20% off on your first purchase!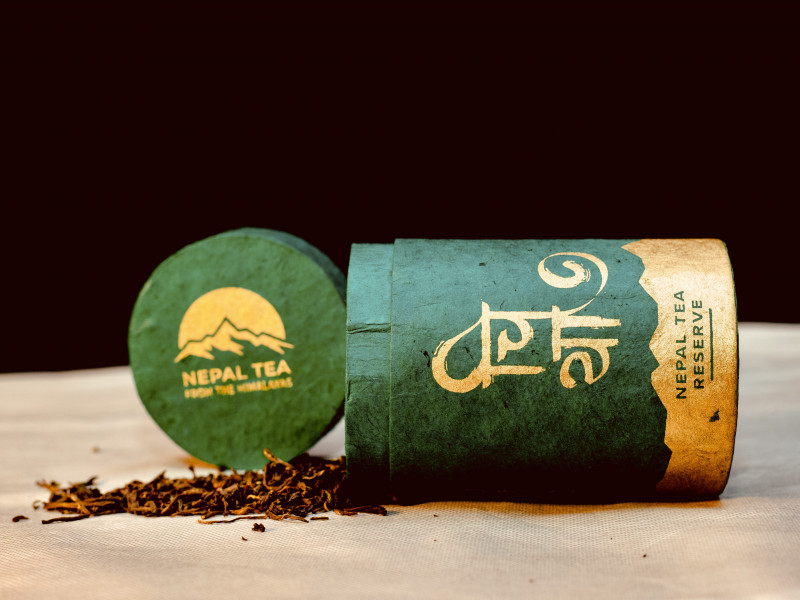 Bringing you the exquisite taste of Himalayan teas, nurturing touch of our dedicated and passionate farmers from family farms in Eastern Nepal, Nepal Tea Club offers some of the best and most exclusive brews in the Himalayas.
We're enthusiasts, connoisseurs, lovers of tea. The Tea Club is our way to share the joys of tea with all of you. It is an experience to elevate your palette and expand your tea knowledge. It is a place for you to belong!
We've got quite a bit to brag about. Here's what you'll receive:
Two exquisite Nepali brews:

An exclusive first taste of micro-lot teas-- our farmer's pampered experiment of the year. Approx. 1.0 oz which should brew 15-20 cups

A tried and loved Nepal Tea brew-- our favorite brew of the month. 

Approx. 1.7 oz which should brew 25-30 cups

A tasting session with the growers and nurturers-- our efforts to bridge the gap between the producers and consumers

Exclusive access to Nepal Tea Club community on Facebook-- our platform to grow the love of tea (tasting sessions, recipes, first access to purchase limited-edition teas and share the love of tea)

A tea bush named after you. Definitely only a stroke for the ego, but more of a tangible contribution than getting a star named after you.

With the Nepal Tea Club, expand your horizons, sharpen your palette, share your joy and experience the freshest and most exclusive teas that the Himalayas have to offer. We're building a community that loves single-origin and is addicted to the intense experience of Nepali Teas. Join us in the Nepal Tea revolution!