Rose Label Reserve: Luxury Tea from Nepal
by Nepal Tea - 1 month ago
Highly Awaited Limited-Edition Nepali Luxury Tea, Rose Label Reserve 2023 Harvest: Available for a limited time only!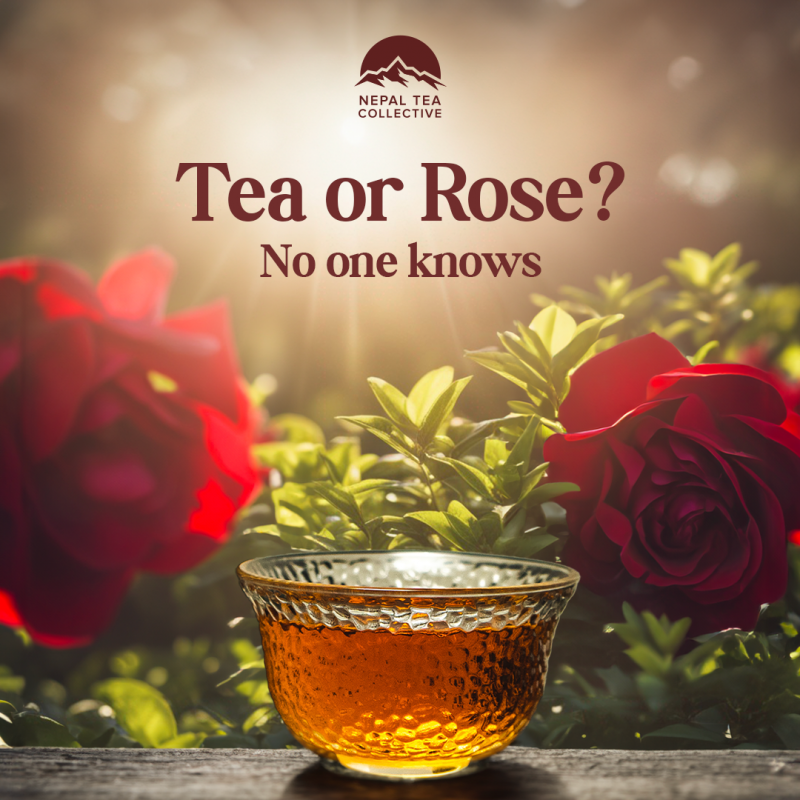 A Rosy Elixir for Your Palate

Top Notes: A burst of Sweet Camphor and Rose 
Middle Notes: Floral tones, Fresh Eucalyptus, and faint notes of Honey and Brown Sugar
Bottom Note: Calming aftertaste of Minty Citrus.
Rare, Special Cultivars
Hand-plucked and handcrafted tea leaves harvested from the special Bannockburn 157 cultivar and Wild Assamica 
Cultivated in the steep, misty highlands of Eastern Nepal's rare micro-climate and terroir. 
Highly Coveted, Limited Edition Brew 
Vetted by tea specialists and experts as a mark of rarity and luxury.
Only 88/100 Units Remaining!