Taiwan freshly harvested spring 2021 oolongs
by oolongtime - 1 month ago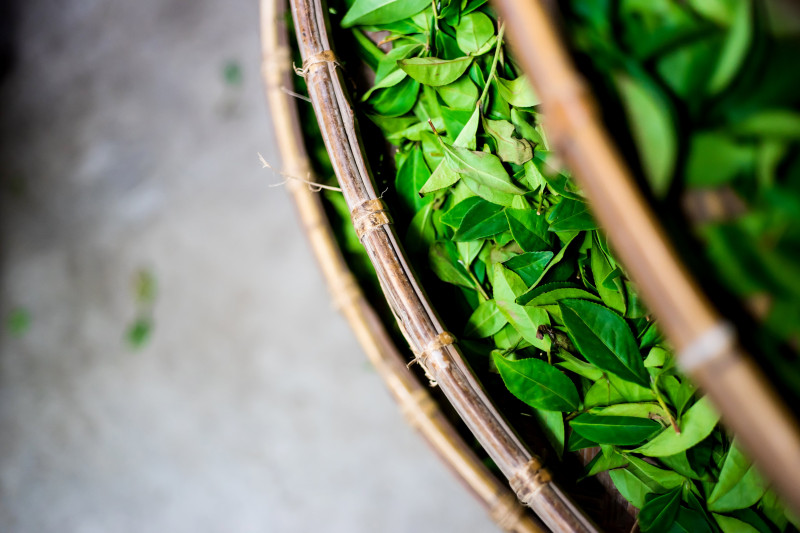 Hi lovely tea friends!
It's VZ from oolongtime here and just letting you know that all our freshly harvested Taiwan spring 2021 oolongs are now available at a 20% discount with this code:
GET-SOME-SPRING-OOLONG
(valid until 17 May 2021)

FREE global shipping on orders over US$50!*
*we ship directly from Taipei, some countries still unavailable due to COVID-19
Loose leaf teas from Taiwan
www.oolongtime.com
For each purchase you make, we donate to charity. All our packaging is compostable. And all shipments are carbon offset. Now you can really feel good about the tea you are drinking. You have our word.